Generator Maintenance
We Service All Makes and Models
Servicing your generator is an important part of ensuring your generator works when you need power most. It also ensures you are protecting your investment with regular servicing.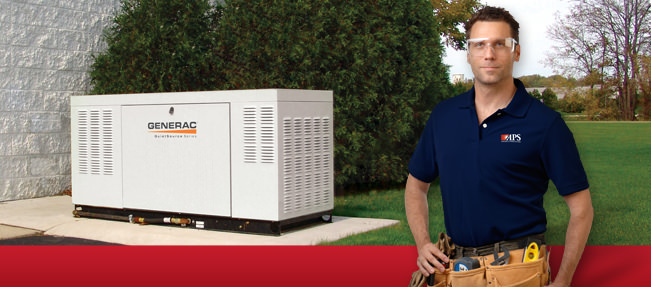 What does a generator maintenance visit entail?
One of our team members will come to your, cottage or business and preform the following:
Check Oil Level
Wash/Re-Oil Precleaner
Change Oil
Replace Air Filter
Replace Fuel Filter
Clean Cooling Fins
Change Oil Filter
Replace Spark PlugVisual Inspection of Propane/Gas lines
Visual Inspection of the exterior of the Generator
How often should you have your generator serviced?
Champion Home Standby Generators can easily power your entire home. Champion Generators come with 10 Years of Coverage – FREE.
Twice a year or ever 100 hours, whichever comes first. If your generator has been exposed to any dusty or dirty conditions, you may also want to have it services to prevent failures or future issues.
Contact Us
Contact us below to book a generator or call us at 705-380-0120 Ext. 103 for more information.